Recover. Remix. Regenerate.
Sustainability is a value shared among many organizations. 
We see it as a true value, needing to be cultivated and fostered through time. 
Our mission, which is highly ambitious, requires time too. 
We want to drive the transition from fossil-based materials to a fully bio-based future. 
And we want to nobilitate organic scraps, on the basis of the European Agenda 2030 for sustainable development.
THE ADVANTAGES OF MIXCYCLING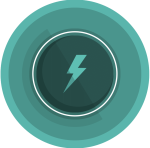 LESS ENERGY
Reduction of energy-intensive processes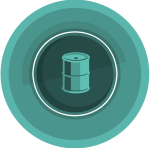 FEWER RESOURCES
Reduction in the consumption of limited or non-renewable resources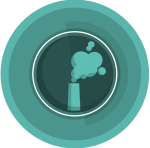 LOWER POLLUTION
Reduction in polluting emissions
One of the pillars of Mixcycling is the objective measurement of our environmental impact. 
For this reason we conduct Life Cycle Assessment tests on our blends. This is a kind of analysis that allows us to measure the environmental impact associated with each "phase of life" of a product. 
All of this guarantees the objective sustainability of our materials.
A new point of view for the sustainable economy. 
Adopted by Mixcycling since early 2020, this concept enhances and completes the wider concept of Circular Economy. 
Our triangular approach allows us to create closer relationships with our partners and our entire supply chain.
Mixcycling compensates fossil CO2 emissions by "sequestering" biogenic CO2 for as long as possible. 
Thanks to our process we activate sustainability projects with the objective of stocking carbon for a period equal to the product's life. 
We believe in the value of scraps and in giving them a new life. 
This is why we have certified several product lines through the CSI Recycled Product scheme, which recognises the recycled nature of our fibers. 
LCA - LIFE CYCLE ASSESMENT
Una analisi LCA è utile per progettare soluzioni sostenibili, o implementare ogni processo decisionale durante la realizzazione di un prodotto al fine di ridurne l'impatto ambientale.
Sono stati selezionati tre dei principali indicatori analizzati nel test quali Riscaldamento Globale, Formazione degli Ossidanti Fotochimici, Esaurimento delle Risorse non Rinnovabili.
Questo indicatore quantifica il potenziale di riscaldamento globale per le sostanze che hanno lo stesso effetto della CO2, quindi di effetto serra.
Nelle atmosfere contenenti ossidi di azoto (NOx, un comune inquinante) e composti organici volatili (VOC), l'ozono può essere creato in presenza di luce ultravioletta contenuta nei raggi solari. Anche se l'ozono è fondamentale nell'alta atmosfera per proteggere dalla luce ultravioletta (UV), l'ozono a basso livello è può causare diversi danni, come per esempio ai raccolti o l'aumento dell'incidenza di asma e altri disturbi respiratori. Questo indicatore è anche noto come smog estivo.
Una risorsa è considerata non rinnovabile quando non può ricostituirsi naturalmente. Ciò significa che le risorse non rinnovabili sono limitate nella fornitura e non possono essere utilizzate in modo sostenibile. Esempi di risorse non rinnovabili sono: petrolio, gas naturale, carbone e l'energia nucleare
Su tre principali blend, la comparazione LCA è avvenuta confrontando gli stessi con polimeri vergini, ossia con il 100% della base polimerica vergine, senza l'integrazione con le fibre.
- 41% Bio Mixcycling Biodegradable compound
- 73% Bio Mixcycling PP-based compoud
- 41% Bio Mixcycling Biodegradable compound
- 73% Bio Mixcycling PP-based compoud
- 48% Bio Mixcycling Biodegradable compound
- 71% Bio Mixcycling PP-based compoud
- 48% Bio Mixcycling Biodegradable compound
- 71% Bio Mixcycling PP-based compoud
NON-RENEWABLE RESOURCES DEPLETION
- 46% Bio Mixcycling Biodegradable compound
- 77% Bio Mixcycling PP-based compoud
- 46% Bio Mixcycling Biodegradable compound
- 77% Bio Mixcycling PP-based compoud
SUSTAINABILITY AND DESIGN
A sustainable approach to design and planning, through 5 main concepts: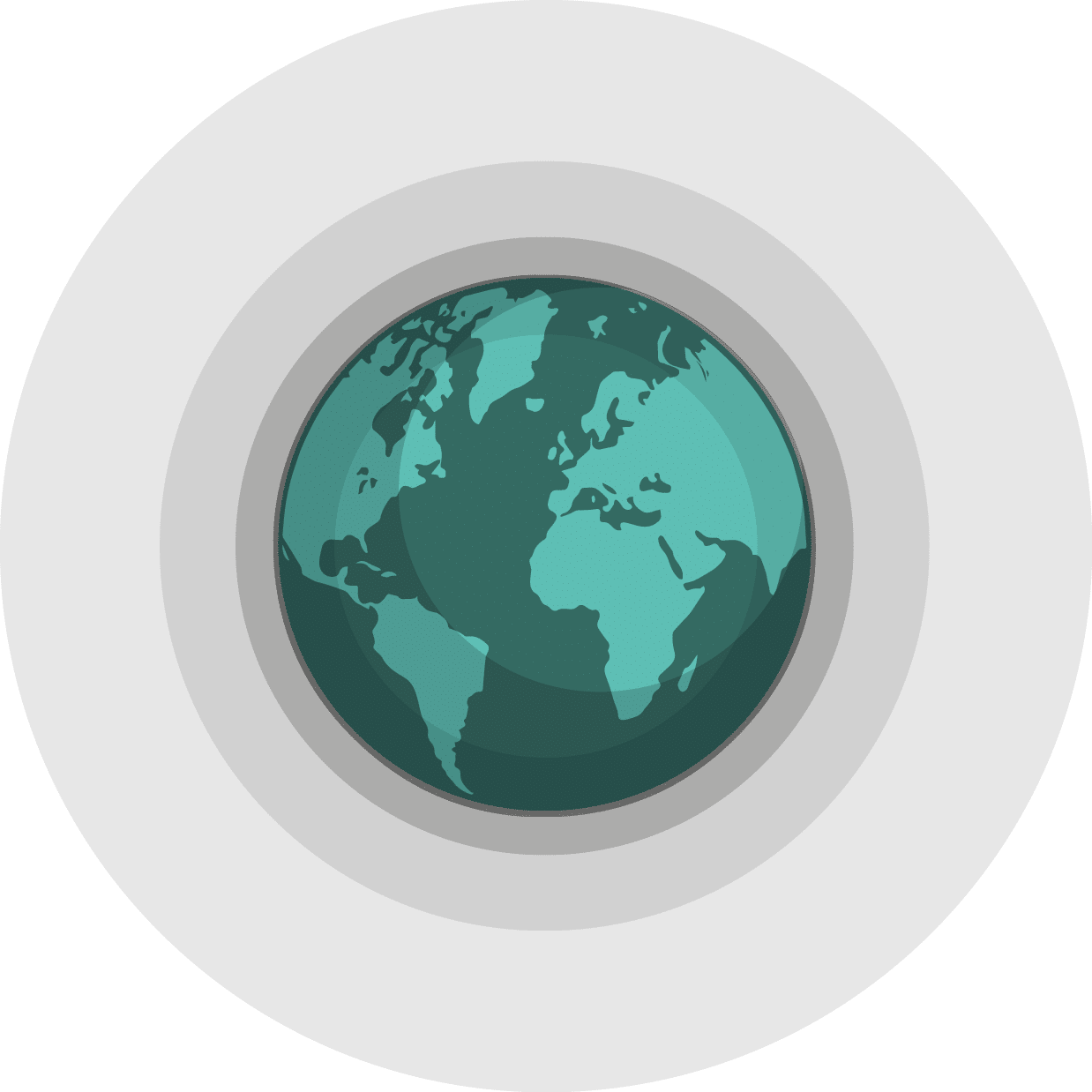 We prevent waste through reduced consumption of plastic, better efficiency of materials, and ad hoc formulations.

We re-incorporate and nobilitate scraps by combining them with recycled or, where possible, bio-based polymers.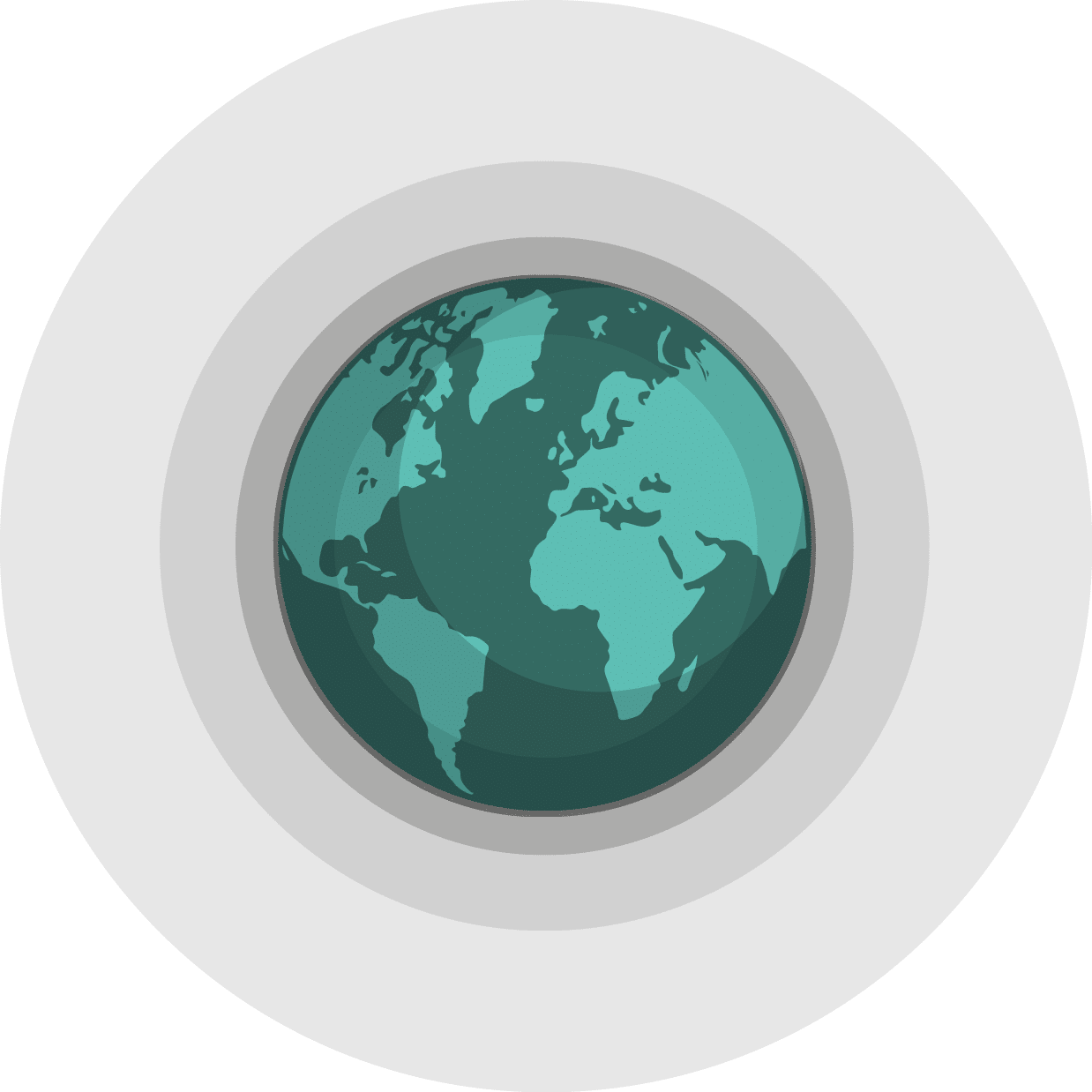 Mixcycling materials can favour energy recovery, which may be partly or entirely bio-based.

RECYCLING AND BIODEGRADABILITY
We select and design our materials with their specific application and final use destination in mind.

In case of dispersion into the environment, plastic contamination is reduced by up to 80% thanks to Mixcycling.
Life Chain: we are constantly working on the entire Mixcycling® life chain Starting from the creation of materials, to the transformation process, all the way to the end of life, we are involved in a constant process of improvement of our blends in order to make them more sustainable and with high technical performances.
100% Biobased.

We are searching for a future in which nature takes back its protagonist role. Thanks to projects of Innovation and R&D, Mixcycling® is beginning to develop proprietary bioplastics to completely eliminate plastic use within the biocomposites.
Impact Zero Target: committed to achieving Impact zero with Mixcycling
Mixcycling® was born out of the idea to give scraps a second life and make them still useful. Following the same spirit we aim to reach the impact zero target for our blends